SonicOS 5.9.2.7 - change to 5.9.2.13 ?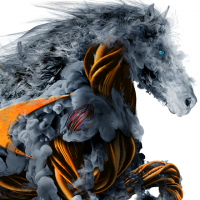 StuartUK
Newbie ✭
Hi all,
We use the NSA2400...
Was previously running Firmware: 5.9.1.13 (standard, not the enhanced)..
I updated in Oct 2020 to the latest release, but i updated to: 5.9.2.7
Main major difference i noticed, well, my users (x30) have noted, is that connection through SSL VPN is utter rubbish, like using ADSL from 20-22 years ago ! :(
If i change to the 5.9.2.13 , which i in theory i should have upgraded to back in Oct, can you forsee a problem, or would it be a pointless process ?
Category: Firewall Management and Analytics
Reply