File Sharing Through Site-to-Site VPN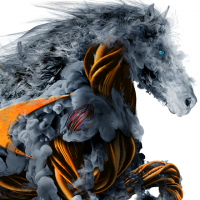 RTinkess
Newbie ✭
We have a site-to-site VPN set up to connect 2 offices. I can RDP across fine but if I try to access the shared folders of a computer on the other side I get an error that that IP can't be found.
I'm not sure which service ports I would need to open up for this to work. I have NetBIOS enabled on the site-to-site VPN.
All of the computers in question are Windows 10. One office has a TZ350 and the other has a TZ205.
Category: Entry Level Firewalls
Reply
Tagged: