OID MIDS SNMP VPN Monitoring for Site 2 Site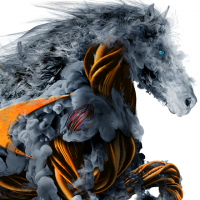 EEM_at_OSG
Newbie ✭
Has anyone had any luck in creating custom monitoring of Site 2 Site VPN in NSA firewalls, using OIDs.
We are looking to add a monitoring of site 2 site VPNs, in our Orion software, but for the life of me I can not find the value I need.
I have found the 1.3.6.1.4.1.8741 for Sonicwall, and with in that the SonicwallFwVPNStats.
If anyone has any information on this, I would love to see it
Thanks
Category: High End Firewalls
Reply