Setting to use in VPN over TELUS Mobility?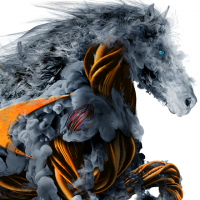 jwwskymaster
Newbie ✭
Having problem establishing a VPN over TELUS Mobility Internet Connection.
using a TZ 215 and a TZ 400. VPN connects fine over TELUS Wired Internet connection, but fails when using
a TELUS Wireless Hub provided by TELUS Mobility.
These are the settings currently in place.
Main
Group 1
DES
SHA!
28800
ESP
DES
SHA1
28800
using IKE Preshared Key.
Any one know what settings to use, or try. or is this a TELUS Mobility issue. They say it is not their problem.
Reply