change settings when add new access rules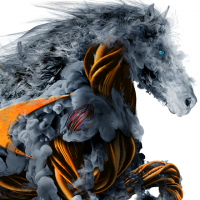 arjanlugtenberg
Newbie ✭
Hi,
Does anybody know if it is possible to change the default settings when you add an access rule?
Currently there are 2 checks enabled by default:
Enable Logging
Allow Fragmented Packets
Where in the GUI can we change this?
I thought I have read this somewhere but can not find it anymore.
Category: High End Firewalls
Reply