Does anyone have the URLs to whitelist for survey.clicktools.com?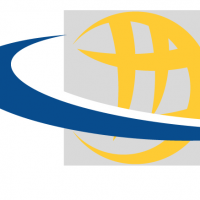 Larry
All-Knowing Sage ✭✭✭✭
When SonicWall support closes a case, they send an email asking the recipient, to take a survey for feedback.
The link goes to survey.clicktools.com.
I've got Geo Blocking set up for a large part of the globe and this link fails to connect.
I do not want to play whack-a-mole by looking at the log, creating an address object, then updating the GeoBlock address group, and re-attempting.
Does anyone have a list of URLs I should be whitelisting? (I don't want to open a Support case for this because, well, you know...)
Thanks!
Reply