TZ400 and SonicWave 231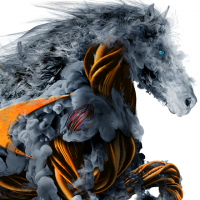 ACETech
Newbie ✭
I have the firewall and AP working with the business side of the LAN - wired network and business wifi both work fine. However the guest network connection will not get a connection.
I'm using a layer 2 switch (about 12 users on a flat network).
Any ideas? The config and profiles look legit. Its just the guest that doesn't work. The business wifi connects fine. The guest is setup for on a different vlan.
Thanks.
Category: Entry Level Firewalls
Reply
Tagged: