Throughput issue on TZ400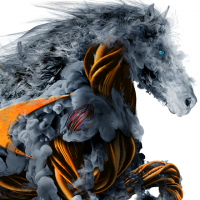 banyuputih
Newbie ✭
Hi all,
I am new to SonicWall, I am facing the issue with bandwidth and throughput on my managed firewall TZ400. User have two links, first is dedicated 30Mbps (X1) and second one is up to 500Mbps (X3). User can reach 200-250Mbps with connect to ISP router directly (second link), but after it connects to sonicwall the BW is around 60-70Mbps only.
I have tried to use max SPI connection disable IPS, AV gateway, and capture ATP but I got additonal BW around 10Mbps.
Current setting is using Round Robin Load Balancing which was configured by previous IT person before me (see the attached pictures).
but it seems strange since I should group some IP address then put it on routing table to use the second link and the fail-over didn't work automatically.
Can anyone here advice the best practice of LB configuration and resolve the throughput issue? need help!
Thanks in advance.
Adi
Category: Entry Level Firewalls
Reply