Support Case Notifications : No Description in Email Subject.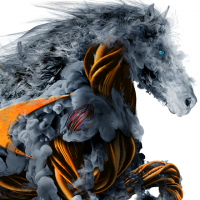 Halon5
Enthusiast ✭✭
Hi,
Just a note here that the emailed notifications show no case description making case management difficult to follow.
Being an MSP means we often have many different cases open against all the different products we use. these often drive DTS's and can be long winded with lots of back and forth communications.
Drives us mad not being able to see the issue short description straight up in the subject since the content of the email text body is often ambiguous and could apply to any case.
Reply