CLI command delay error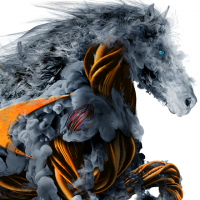 SonicAdmin80
Cybersecurity Overlord ✭✭✭
I'm trying out the command 'import cli terminal merge' but I can't seem be able to paste more than one access rule at once until it gives the error "No matching command found".
Looks like after the last commit the next access rule command loses the first part and sees the command starting in the middle. I could remove the commits but I'm not sure if several thousand lines of access rules without commits is wise either.
Is there a workaround? This is on SonicOS 7.
Category: Firewall Management and Analytics
Reply