Cannot create an Access Rule policy with a Address Group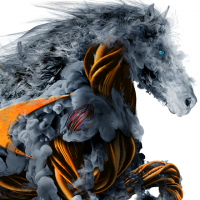 PeterM
Newbie ✭
Hello,
I've got a new TZ570 and I'm trying to create an Access Rule policy with the following parameters:
SOURCE:
Zone/Interface: WAN
Address: TrunkGroup --> This is a group of Address objects. All of them are IPv4 addresses
Port/Services: Any
DESTINATION:
Zone/Interface: LAN
Address: D01 Public --> This is also an IPv4 address
Port/Services: SIP
When I do this, I get the following error:
"Source address and destination address cannot be of different IP versions"
If I add one of the addresses in the group, it works fine.
Please help to resolve this issue.
Category: Entry Level Firewalls
Reply