Can I get an email notification from a TZ series on reboot?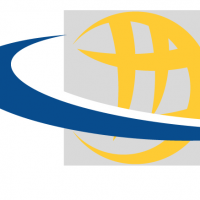 Larry
All-Knowing Sage ✭✭✭✭
I would like to receive an email alert if any client TZ has been rebooted.
Does a notification feature like this exist somewhere in the product itself, or in CSC, or NSM?
As far as I'm concerned, clients shouldn't be doing this without notifying me, but it seems my warnings and cautions are being ignored. At least if I got the email, I could call the client to find out what caused them to power off / power on and determine if there's something in the environment that's causing them to think the TZ is the culprit.
Thanks!
Category: Entry Level Firewalls
Reply