Mark question as unanswered again?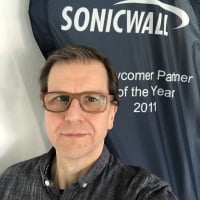 BWC
Cybersecurity Overlord ✭✭✭
Hi @Chris and fellows,
is it possible to mark a question from "answered" back to "unanswered" in case it turned out over time the "accepted answer" wasn't right after all? Or maybe give the thread creator the opportunity to accept the answer within a timeout of let's say 7 days? After that the answer will be marked as OK, otherwise it can be declined?
One of my old cases raised that question for me?
--Michael@BWC
Reply