All PayPal (DE) Messages marked as SPAM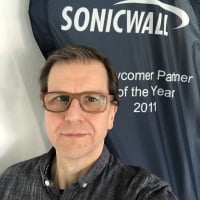 BWC
Cybersecurity Overlord ✭✭✭
Hi ESA admins,
did anynone else experienced that all incoming messages from PayPal, in my case paypal.de, are flagged as Spam. This started somehow at July 3rd, before that date everything was smooth.
They are all blocked because of "Collab" and Grid network shows Junk -> Message Contents.
Is it just me or did anyone else experienced something like that?
Running 10.0.6 at the moment.
--Michael@BWC
Category: Email Security Appliances
Reply