Remote desktop lag over VPN (NetExtender)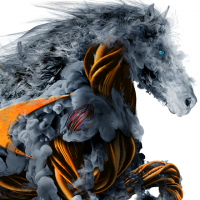 Jayser
Newbie ✭
Hello,
I've noticed that a couple times a week during the morning we experience lag.
We VPN in and then use Remote desktop. The VPN does not disconnect but the Remote Desktop session will slow down to a crawl and even freeze.
The firewall CPU usage is fine and the egress/ingress is fine to.
Doesn't seem that the firewall is being over used.
Any clues on on trying to troubleshoot this issue?
Thanks,
Jayser
Category: Entry Level Firewalls
Reply