Appliance hang & conf lost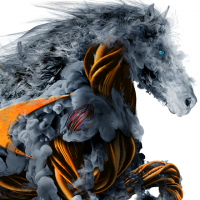 SonicAdmin80
Cybersecurity Overlord ✭✭✭
I have a TZ500 that hangs every 2-3 months or so and requires a hard reboot. After the reboot it has usually lost all configuration and settings need to be imported back. Afterwards it again works fine before it eventually happens again.
The unit was already once replaced by support but the problem transferred to the new unit. It's currently running 6.5.3.4 but I have to update it soon to fix the recent vulnerability.
Has anyone seen this? Somehow either the settings must be corrupted, the firmware version is buggy or someone is crashing the unit through SSL-VPN portal perhaps using the recently revealed vulnerability.
This has been quite an annoyance. The unit will be upgraded soon to a TZ670 but I'm afraid the problem might transfer again unless I do all configuration manually from scratch. The TZ500 will be reset and repurposed so hopefully it stops there for that unit.
Category: Entry Level Firewalls
Reply
Tagged: