Firmware upgrade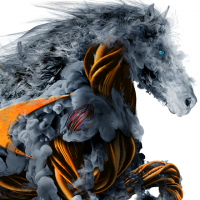 mrshahin
Newbie ✭
Hi,
We have 2 NSA3650 and one NSA 2650 that must have a firmware upgrade for al becaus of DoS & XSS Vulnerabilities.
I have 2 question that I hope you can help me with:
The NSA 3650 is in a HA Active/Passive mode and has the firmware: 6.5.4.5-53n, should we install the firmware first on the Active node and then on the Passive mode?
Can we direclty go to that last update?
Thanks
Category: Firewall Management and Analytics
Reply