GVC, Split Tunnell, SLOWS internet action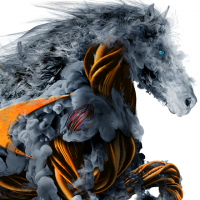 lschaedle
Newbie ✭
Hello,
New sonicwall customer here. SWTZ600. So I've been experimenting with VPN's.
Wondering if anyone else has computers that updated to Windows 10 v.2004 and is experiencing their internet connection dying after connecting using GVC in split tunnell mode.
NOTE: our users still can access the internet as well as the LAN, but connection speeds to the internet drop to under 1 Mb/s. In fact, we're lucky if we get above 2Kb/s.
Previous versions of Windows 10 seem to work fine, and I'm only just figuring this out so all of our v2004 machines are well past their rollback window.
Reply