Repeatedly asked for userid and password using Global VPN Client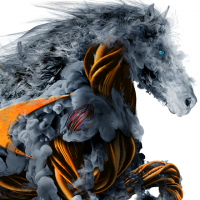 Adrian
Newbie ✭
Hi,
I have followed the article
and I have successfully entered in the pre-shared key and then it asks for my userid and password and it refuses to take it. I've verified I've created the user and and tried putting in numerous passwords in the sonicwall and then tried them with the client and it refuses to accept them. I have no idea what I am doing wrong. The userid/password display format I am using is Automatic (from the LDAP schema)
Any help would be greatly appreciated.
Category: Entry Level Firewalls
Reply