Mobile Connect asks for credentials when still connected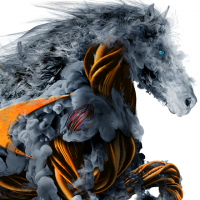 moshem
Newbie ✭
Reposting as a question, sorry.
Using the latest Mobile Connect client v5.0.6 (5040), on Macos and while being actively connected to the VPN, I am sometimes asked to provide my password.
I can type it again in the password field but hitting the Login button has no effect, the UI is unresponsive.
After a while the connection drops and when I try to reconnect it fails until I manually kill the app and restart it.
Anyone else experience this annoyance?
Reply
Tagged: