What does this email mean? Warning: Unit Locally Changed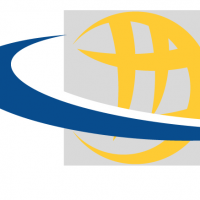 Larry
All-Knowing Sage ✭✭✭✭
Warning: Unit Locally Changed for Med South TZ600 [xyzzyxzyyz] on Wednesday, September 2, 2020 7:24:44 PM UTC (2020-09-02 19:24:44 UTC)
Unit changed locally - Is TRUE.
Appliance Contact Info (from the System > Info screen):
Palisades Park, New Jersey United States
I don't even know where the "System Info screen" is located, nor on what portal. But I do know that the location is Fort Lee, not Palisades Park...
Anyone have any clue to help me out?
Category: Capture Security Center
Reply