Log in to user interface times out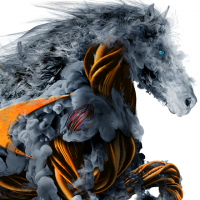 Bridges37
Newbie ✭
I'm trying to log into the user interface to upgrade firmware and make some alterations and the connection times out. I have not been able to reach the log in page to the user interface.
This has never happened before. Not sure what is up. Any suggestions?
We have a SonicWall TZ300
I've tried several different web browsers with the same end.
Category: Mid Range Firewalls
Reply
Tagged: