AOV Configuartion on SMAV500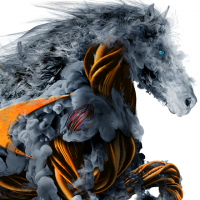 The_Other_Guy
Newbie ✭
Good Day to you all.
I have a question about the AOV feature on the SMAv500. I tried to configure it with a LocalUser Domain on the SMA. Is AOV possible with only LocalUsers? Since the option is in the GUI I thought it would work but I can´t get it to work no matter what i tried.
Created a new Domain with LocalUserDatabase. Enable AOV as well as disabled the option for users disconnect.
Created a new group which gets the AOV Settings from the Domain. At last I created a new Users in said group.
I can connect with the new User via VPN but the AOV features are not working. In the Clients Status Page I can even see the AoV feature as not aviable for the connected client.
Thanks for the help.
Reply