Unable to Config WAN GroupVPN in SOHO 250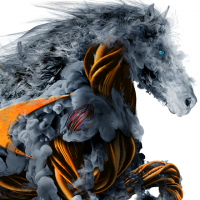 Phil
Newbie ✭
I have a support ticket submitted but figured I'd try here too while I'm waiting.
After I complete the Quick Configuration with the VPN Guide to configure the GroupVPN all I get is a Status message that reads, "There were no changes made." However, the GroupVPN doesn't show up under my VPN Policies in the Base Settings menu under VPN. The note underneath also reads: "GroupVPN Policies: 0 Policies Defined".
I did configure a VPN policy but the device identifies it as a Site to Site policy, which is not what I want.
When I try to connect from a machine with the Global VPN Client, I get a warning that shows up in the Event Logs of the Firewall: "IKE Responder: VPN Policy for IKE ID not found."
I'm new to configuring firewall so there may be something simple I'm overlooking.
Thank you in advance for your input.
Category: Entry Level Firewalls
Reply