Now that NSM 2.2 is about to be updated, what about the FAQ?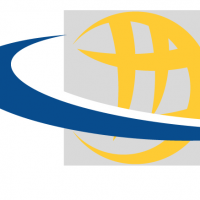 Larry
All-Knowing Sage ✭✭✭✭
This document was issued in the fall of 2020
There are more than two dozen "roadmap features" that are supposedly under consideration.
I'm curious to know:
How many have been implemented?
How many have been dropped?
How many more items have been added to the list?
And are you planning to issue a new FAQ or update this one?
Thanks!
Category: Network Security Manager
Reply