Tz270W Management over VPN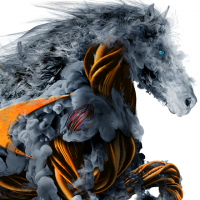 EF999
Newbie ✭
Dear Sonicwall Community,
we recently deployed a new gen7 TZ270W on one of our customers sites. Unlike many other partners on this forum, I do not have many issues with the device at least for now.
One thing that seems quite buggy though is management from the VPN zone. The customer has a tunnel interface vpn tunnel from his main site to this tz270w and wants to manage it via the x0 interface.
I did check all boxes (allow management traffic) that I know and I only see forwarded and consumed packets on the packet monitor, no drops. Tried different browsers but I always the a timeout error. Ping works fine though.
Does anyone have a similar issue? WAN management does work.
I also have an open case 43653575 if anyone wants to have a look.
Kind regards,
Eric
Category: Entry Level Firewalls
Reply