How to generate license Key for trial version NSv appliance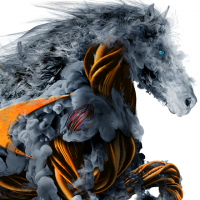 KakolluKumar
Newbie ✭
After deployment of the appliance, the system info still shows as unlicensed is it normal? i tried below steps to get it licenced but ni luck. How do I get the activation keyset to enter manually?
Not able to register sonicwall from appliance portal
Captcha is not visible when I tried from the hyperlink on the license page step 1.
Category: Virtual Firewall
Reply