Sonicwall NSA 5600 going down when connection limit per source IP hit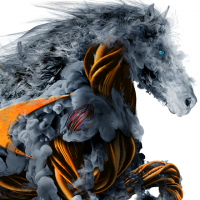 felart45
Newbie ✭
Hi,
We have a pair of Sonicwall NSA 5600 that are configured in Active/Standby
Recently we had some IPs in our datacenter that started causing TCP SYN attacks and we decided to limit the number of open connections per source IP they can have.
We have observed that when two source IP hit that limit, the Sonicwall start dropping traffic on all the other IPs that are unrelated, these are the logs we see:
Packet dropped; connection limit for this source IP address has been reached
Source IP address connection status: Connections at 90 percent
Possible SYN Flood on IF X12 - src: xxxxxx dst: yyyyyy
Is this an expected behavior? Can anyone advise us on this matter?
Thanks in advance,
Category: High End Firewalls
Reply
Tagged: