Disable Snapshots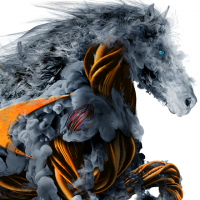 FFG
Newbie ✭
Hi,
We recently installed CC on our servers and since then diskspace is running out on some servers.
After investigation I do see that there is snapshot/shadowcopy data that is growing since CC installation.
So I created a policy for a selection of servers and disabled Snapshots .. but snapshots are still running, how can I stop this??
Reply