NSM On-Prem Zero Touch internal server error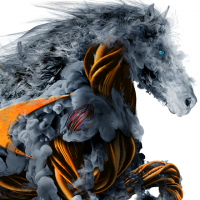 Yuber_Sierra
Newbie
Hi,
Today I deployed NSM On-Prem and got the following error when trying to activate Zero Touch (attached screen shot), we rebooted the Appliance but the error continues.
'Internal Server Error':
Customer needs to manage via NSM some Firewalls which don't have a static WAN IP address assigned, I think the only way to do this is with zero touch. But when tryying to add a Firewall only wthi the serial number we got the following errors:
"Connection failed to device", "Failed to synchronize configuration"
I would appreciate if someone could help me with this issue.
Thank you
Category: Network Security Manager
Reply