Important: macOS Devices Running Capture Client 3.1 Should NOT be Upgraded to macOS Big Sur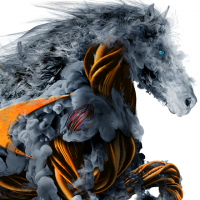 BrookChelmo
SonicWall Employee
FROM OUR LATEST PRODUCT NOTICE
This is an important notice concerning Apple's latest desktop operating system macOS Big Sur and Capture Client endpoint protection.
SonicWall highly recommends that macOS devices running Capture Client 3.1 not be upgraded to macOS Big Sur.
During WWDC 20 this summer, Apple confirmed that macOS Big Sur will strongly discourage support for Kernel Extension("kext") in favor of the newer System Extensions ("sysext"). This change greatly reduces the possibility of kernel panics on endpoints and reduce the attack surface.
To date, the SonicWall Capture Client and SentinelOne agents use kext. Agents using the newer sysext, also called "kextless," are in development and will be made available via Capture Client 3.6, which is schedule for release in very early 2021.
Devices running Capture Client 3.1 and macOS Big Sur will not be protected.
• For more information on support of macOS Big Sur, please refer to the FAQs available here.
• For updates on Capture Client compatibility with macOS, please refer to this KB article.
• For any further questions, please contact SonicWall Support.
From the SonicWall Capture Client Product Team
Reply
Tagged: