CC - Kill Threat/Quarantine - Error 500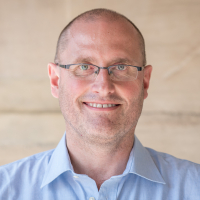 Jürg
Newbie ✭
Hi everbody
i have several devices reporting infection in my CC portal. i go to Threats, from the list of infected devices i select one, select Kill Threat or Quarantine. all i get is an error "Request failed with status code 500".
the device is online, shown as such in the device list and confirmed by personal contact to the user.
this happens to any infected device i have in my list. bascially Kill threat or quarantine does nothing but throw an error 500.
all clients are Mac, running os 10.15.7
anybody knows why? dont find any info anywhere about error codes in CC.
thanks
Jürg
Reply