10.2.0.5-29sv - Post connection script errors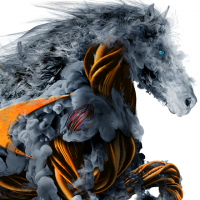 Jef
Newbie ✭
We've upgraded to version 10.2.0.5-29sv, now the existing post connection script don't work anymore. When a user logs in there's an error in the eventlog "Script file path is invalid".
Existing script files are shown in Client / Advanced Settings, but downloading them result in the error "Cannot find the script file" and uploading a new file is displaying "Script File upload failed".
Are there other users who experience the same problem?
Category: Secure Mobile Access Appliances
Reply