Unable to apply SMA 100 patch - Settings page not being loaded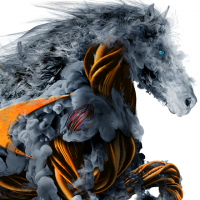 Davide
Newbie ✭
Hi,
I'm unable to upgrade the firmware on my SMA400 as the setting page is not being loaded, completely white.
Restarted the device multiple times, but it doesn't seem to work; every other page works fine.
24x7 Support ended last year, but I should be able to update it anyway, right?
Category: Secure Mobile Access Appliances
Reply