Firefox InPrivate Mode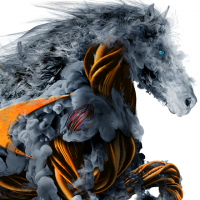 Bernhard_Winter
Newbie
Hi Guys,
Yesterday a customer with a Gen7 Appliance called in and told me his Firewall is always showing him not registered, device registration needed, cannot upload Firmware and so on.
Did a quick Remote session to figure out the Problem, from the looks of it i guess its an issue with Firefox's InPrivate Mode, you can confirm by clicking okay and for example change to non-config mode, the FW then acts as she is in non config but shows in the WebUI still beeing in config mode.
Tested with OS Version 7.0.0-R906 and R713 on NSA2700 and TZ370 on Firefox Version 85 (64bit), both Devices behave the same way, one already configured the other one was on factory settings and only registered.
Screenshot below
BR,
Bernhard
Reply