Routing web traffic through VPN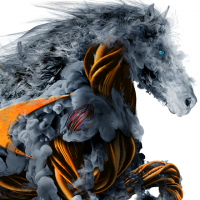 MIN
Newbie ✭
How can I route my web traffic through my VPN?
I connect to our VPN using the Linux netExtender client with the command:
`netExtender -u username -p password -d domain server:port`
I don't want to route all web traffic through the VPN, just traffic for certain destination IP addresses.
(My company is in the US, but I will be in Asia for a few months, and this is new to me.)
I've encountered this help page http://help.sonicwall.com/help/sw/eng/published/1341379734_5.8.1/SSL_VPN_client_routes.html#1071890, which looks promising, but (1) I'm not an administrator of the VNP, and (2) I've no idea how to access the 'Client Routes page' it mentions.
Reply