Is the SRA 4600 running 9.0.0.5 (and associated NetExtender) affected by the SMA 100 vulnerabilty?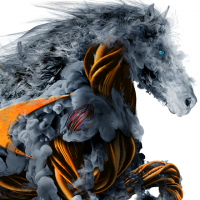 Craig_S
Newbie ✭
I know the advisory states the SMA 100, but the two devices are so similar, I have to ask. Also, is NetExtender Client 9.0.279 at risk?
Category: Secure Mobile Access Appliances
Reply
This discussion has been closed.