SMA500v esxi with TZ appliance - Best deploy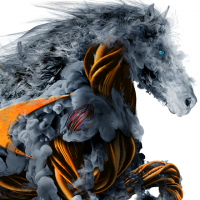 Gentia
Newbie ✭
Hi
i have work with TZ and SMa appliance: use TZ DMZ zone for connect SMA appliance.
But with 500v image, what'is the best deploy?
I my farm run:
one TZ570 for cloud services to customer.
one ESXI 7.01 server
i prefer connect SMA virtual interface to TZ and not directly to provider wan. It's correct?
What is best deploy?
Very thank's
Category: Secure Mobile Access Appliances
Reply