Creating VLAN36 for Bell Fibe TV on a Sonicwall TZ570W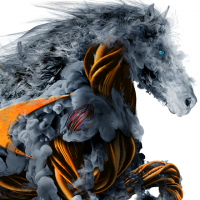 Audi911
Newbie ✭
Hello Sonicwall friends.
I have a question regarding creating a VLAN 36 the get Bell Fibe TV running on my Sonicwall TZ 570W.
I came across a post that shows how it is done on a PFSense
I'm not entirely sure how I would go about getting this done on the Sonicwall. Would anyone be able to help me get this working. Basically, I want to completely bypass my Home Hub modem so I can just use the Sonicwall and not have anything else.
Can anyone help me out with this?
Thanks!
Category: Entry Level Firewalls
Reply