Global VPN Client - remote site resources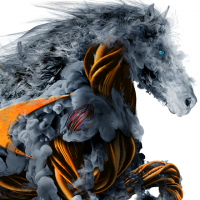 SWuservpn
Newbie ✭
Hello,
I would like to know how to configure access to remote site resources, when I am connected to the main site with my Global VPN Client (windows).
Main Site = NSA2650 (firmware 6.5)
Site B is behind the Main Site, throw Site to Site vpn. And I want to access Site B from my laptop running vpn client connected to the main site.
I have read: https://www.sonicwall.com/support/knowledge-base/accessing-remote-site-resources-when-connected-to-the-main-site-via-remote-vpn-client/170505963174776/
I have configured my user account, to have same address object in its Access List, but it doesn`t work (I mean, the same address object that is configured as: "Choose destination network from list" in the site to site VPN configuration for site B.
Am I doing something wrong? 😣
Any help will be welcome.
Thank you very much in advance. 😌
Reply
Tagged: