Internet connection drop after several hours on a 1:1 mapped email server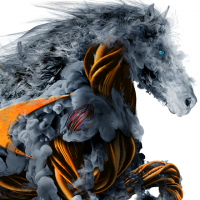 Steven430
Newbie ✭
I have an Exchange email server. 1:1 mapped a public IP. After several hours of time, I found that the server is able to ping the LAN IP of sonicwall but can't ping any Internet IP.
What I did to resume the connection? Just simply swap the sequence of the 1:1 NAT rule between "incoming nat" and "outgoing nat" (e.g. rule1: incoming nat; rule2: outgoing nat). Then, after several hours, the problem take place again, and i just simply swap the rules again (e.g. rule1: outgoing nat; rule2: incoming nat). I keep to repeat the above steps for a week.
And I've already upgrade the firmware to the latest one and stopped all the UTM feature already. Anyone have idea on this issue?
Category: Entry Level Firewalls
Reply