TZ300 LDAP to Windows 2012 server only works on port 389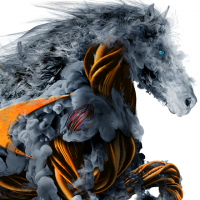 RandyKane
Newbie ✭
Trying to connect SonicWall to LDAP of 2012 server over TLS - port 636. When I try the connectivity test, I get "Error connecting to LDAP server".
If I set to 389 port, it works, but not on 636. I have read several notes regarding needing the certificate authority setup on the server, but I still have not got it to work. Not sure what I am missing.
On the server, if I run the ldp.exe utility, it also can't connect on 636, so I assume my issue is on the server. But, I thought I would post here to see if anyone else had this issue.
Category: Entry Level Firewalls
Reply
Tagged: