SMA with Azure SAML using SAML Groups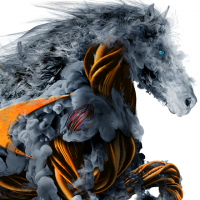 DannyMedivet
Newbie ✭
We are trying to setup Group mapping based on SAML 2.0 Authentication from Azure AD. I cannot see any documentation on this. This is a new feature recently added in 10.2.
I need to know what value the SMA is concerned about in the user and groups fields when using Azure SAML 2 (see attachment 1)
The Enterprise Application in Azure AD, has enabled groups claims. Therefore, a user groups memberships are included in the SAML Payload sent to the SMA Appliance.
I would like to know what value the SAML Group Field is expecting within the LOCAL Group Config. (see attachment 2 and 3
) we have tried sending group claims with the ID of the azure security group but it does not work. Thus the user does not get mapped to a local group and no bookmarks appear.
Reply