Reaching SSL VPN users from WAN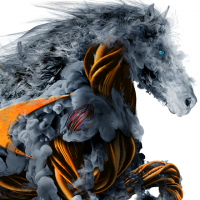 sigma_info
Newbie ✭
Hello there,
I'm trying to establish a connection from a remote antivirus server to VPN SSL PC.
But whatever I'm trying, nothing seems to reach them.
I correctly added a rule from wan to vpn ssl (one to the physical interface and one to the specific ip pool) and a corresponding routing rule ( to the physical interface with self 0.0.0.0/0 as gateway ) but I still get in packet monitor "Received".
In the VPNSSL client settings I correctly added the remote subnet of my server into the routing ( and into User vpnssl access ).
Any help will be appreciated :)
Reply