Using Match Objects with App Controlo -. TZ500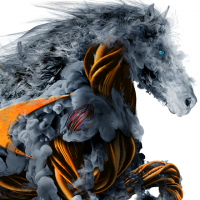 Andre3000
Newbie ✭
Hello All
I've recently managed to integrate one of our TZ500's (v6.5) with Active Directory and using SSO.
Before used to use app/access rules per IP/groups, now I have to do this using Active Directory Groups, problem is stacking groups (departments) for the rules does not work, only a group with only users.
So it seems the only way to filter on more than one group is to use Match Objects. I cannot even get this to work.
I am guessing you cannot use both (App Control and App Rules) at the same time, very confusing.
I cannot find a video tutorial, just wondered if anybody has this working.
Thank you!
Category: Entry Level Firewalls
Reply
Tagged: