Using Virtual Assist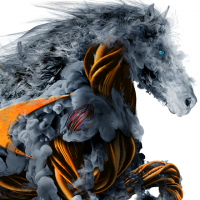 eol_sonicwall
Newbie ✭
Hey so i was going to try out virtual assist with one of my users but i cant seem to make it work.
from this document ( https://help.sonicwall.com/help/sw/eng/8112/8/0/0/content/Chapter2_Overview.03.26.html )
it appears that i just enable it on a particular user, and it shows up as a button on the portal. But i cant make it show up. Here are the settings i was able to find.
I dont see any other settings or a particular menu for this feature. I was going to try logmein but then i saw that i have a trial license of virtual assist so why not try that?
is there an operator manual for the SRA? i can only find the setup manual. An operators manual would probably cover this.
Category: Secure Mobile Access Appliances
Reply