Expected sslvpn/GVC throughput on Firewalls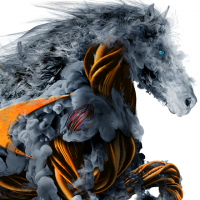 RedNet
Enthusiast ✭✭
Just wondering if there are any datasheets on the throughput which should be expected on the Firewalls using Netextender (sslvpn), IPsec vpn (gvc) and LT2P.
Any official numbers from Swall and what are other peoples experiences? Any hint of the Gen 7 series offering more.
Personally, from TZ's up to NSa's I have never seen more than 20Mb up or down using iPerf testing, irrespective of bandwidth (or link type) on the remote users side and the WAN link on which the FW is publishing the sslvpn both being higher and quiet at the time of testing, and will push to an SMA if more is required.
I always got the impression SWall dont advertise the numbers because they want to push to SMA's.
Curious as to what other people have experienced...
Category: Mid Range Firewalls
Reply