provisioning Profile question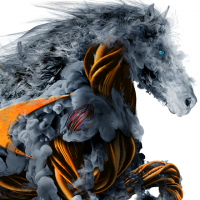 mrshahin
Newbie ✭
Hi,
Currently we use an TZ 215 for our wifi and we want to change this device with an NSA 2600. Because we cannot export and import the config file, I have to configure the NSA 2600 manually.
When on the TZ 215 go to the zones and to the WLAN zone and Wireless tab under SonicPoint settings see a Profile name for sonicpoint provisioning Profile but when go to the SonicPoint there I can see 2 default profile and a profile that is created by the previous admin, but still I cannot find that profile that I mentioned above!
Were is this profile?
Category: Mid Range Firewalls
Reply