ISP change - configure X1/X2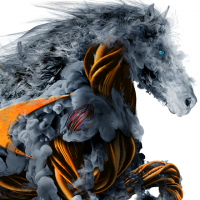 Asif_Iqbal
Newbie ✭
Hello All,
We have moved to a new ISP and now have all the WAN details to add to the SW NSa4700.
The incumbent ISP is using X2 at the moment with the usual WAN IP, GW, DNS etc.
My question is, can I simply update the entries in the X2 connection to the new ISP - WAN IP, GW, DNS or is there a process for this I need to follow?
Thanks as always,
Category: Mid Range Firewalls
Reply