NSa 4700 cannot get out of Non Config Mode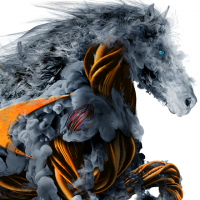 Asif_Iqbal
Newbie ✭
Hello All,
I have a HA pair of NSa 4700 SonicWALL's. I am wanting to pull off the logs for troubleshooting which I have done for 1 unit and upgrade the firmware (downloaded). However, since yesterday afternoon, I have been unable to get out of Non-Config mode please see below. Current firmware is 7.0.1-5111
I have left this overnight and come back to this again this morning with the same message. Nothing has changed so I don't know why this is happening.
Any ideas or pointers please as I really need to pull off the logs etc.
Thanks Everyone.
Category: Mid Range Firewalls
Reply